or to say it with Nietzsche:
"Words are but symbols for the relations of things to one another and to us;
nowhere do they touch upon absolute truth."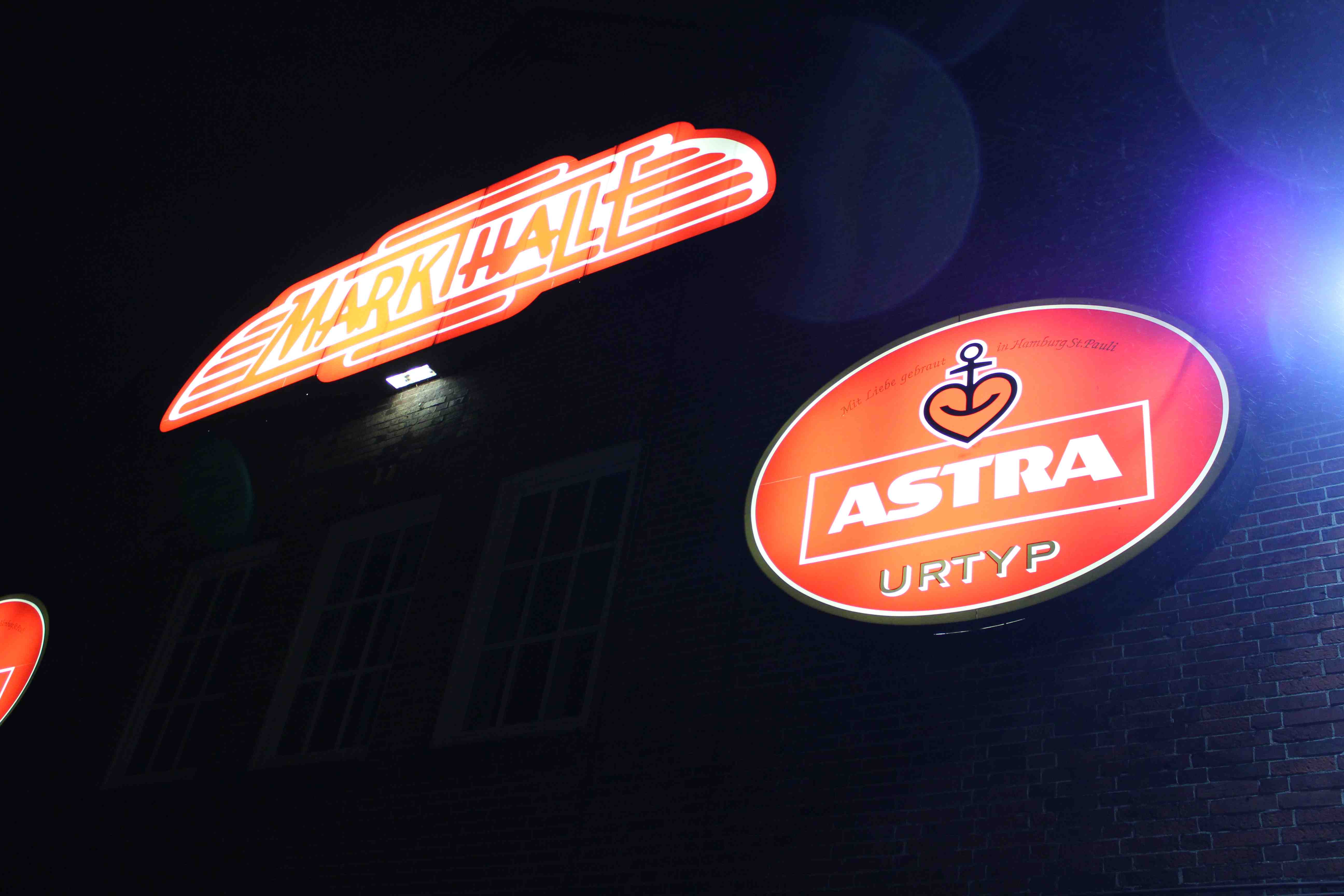 Now let's put aside the übercool Nietzsche quotes and get to the point: Earlier this month we went to Hamburg to get a firsthand impression of the Hell over Hammaburg festival, taking place for the very first time at the famous Markthalle and its smaller annexe Marx.
The deliberately eclectic mixture of bands from very different angles of the wider metal spectre, bringing together acts as varied as –  in alphabetical order – Attic (GER), Black Shape Of Nexus (GER), Denial Of God (DK), Desaster (GER), Essenz (GER), Gold (NL), Jess And The Ancient Ones (FIN), Obelyskkh (GER), Screamer (SWE), Slingblade (SWE), Venenum (GER), Warhammer (GER) was perfectly fine.
Complaints are sparse, yet there was one thing that simply sucked: Due to the tight and totally paralleled running orders of the two venues, one always had to decide between one of the bands that were playing or to see only half of the show. The organizers already promised amendments, and thus we are even more looking forward to next year.
That said, we hereby present you the best of the fest in chosen images, taken by our two lovely ladies behind the cameras,  Diana and Helena. Enjoy.
Obelyskkh (DS)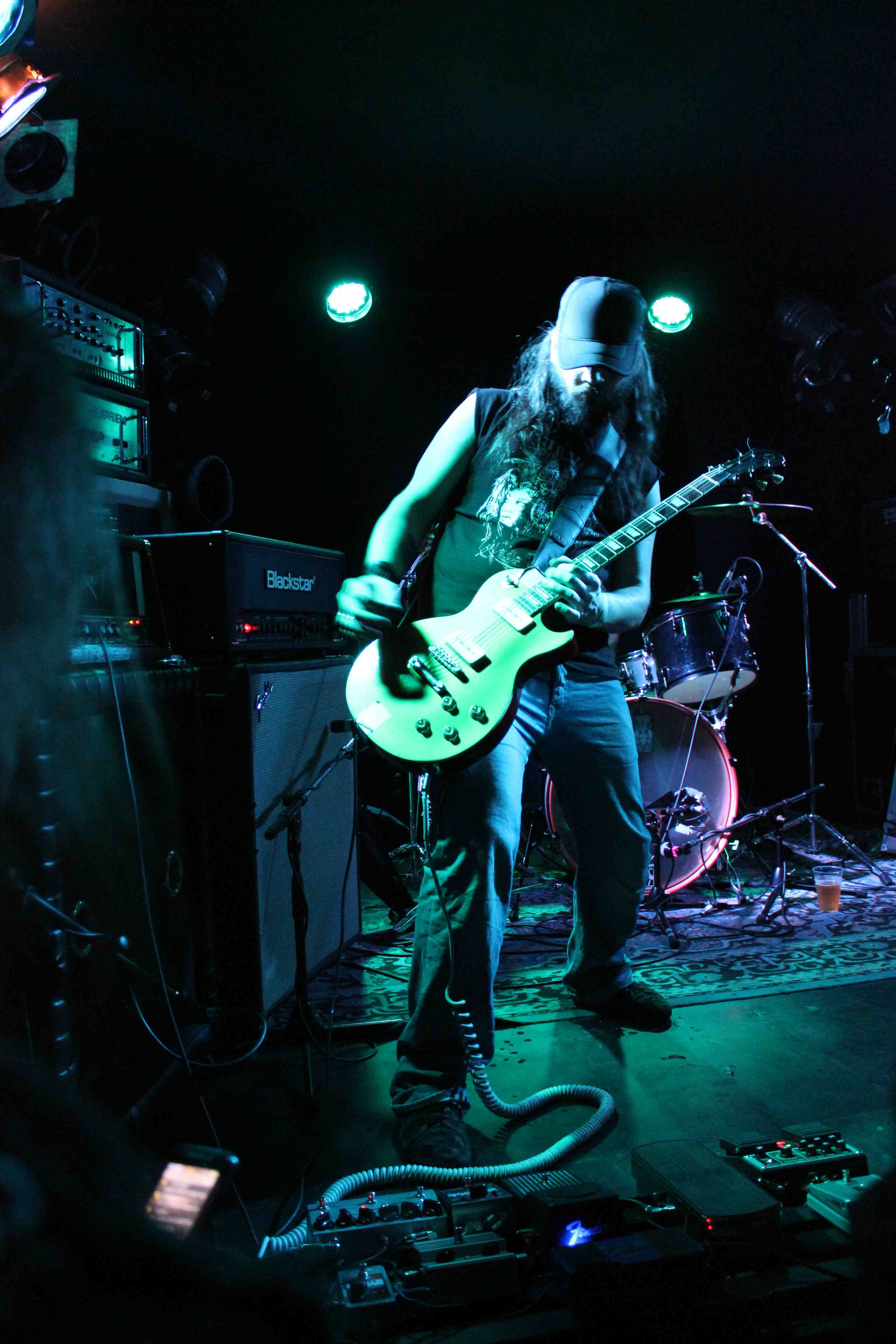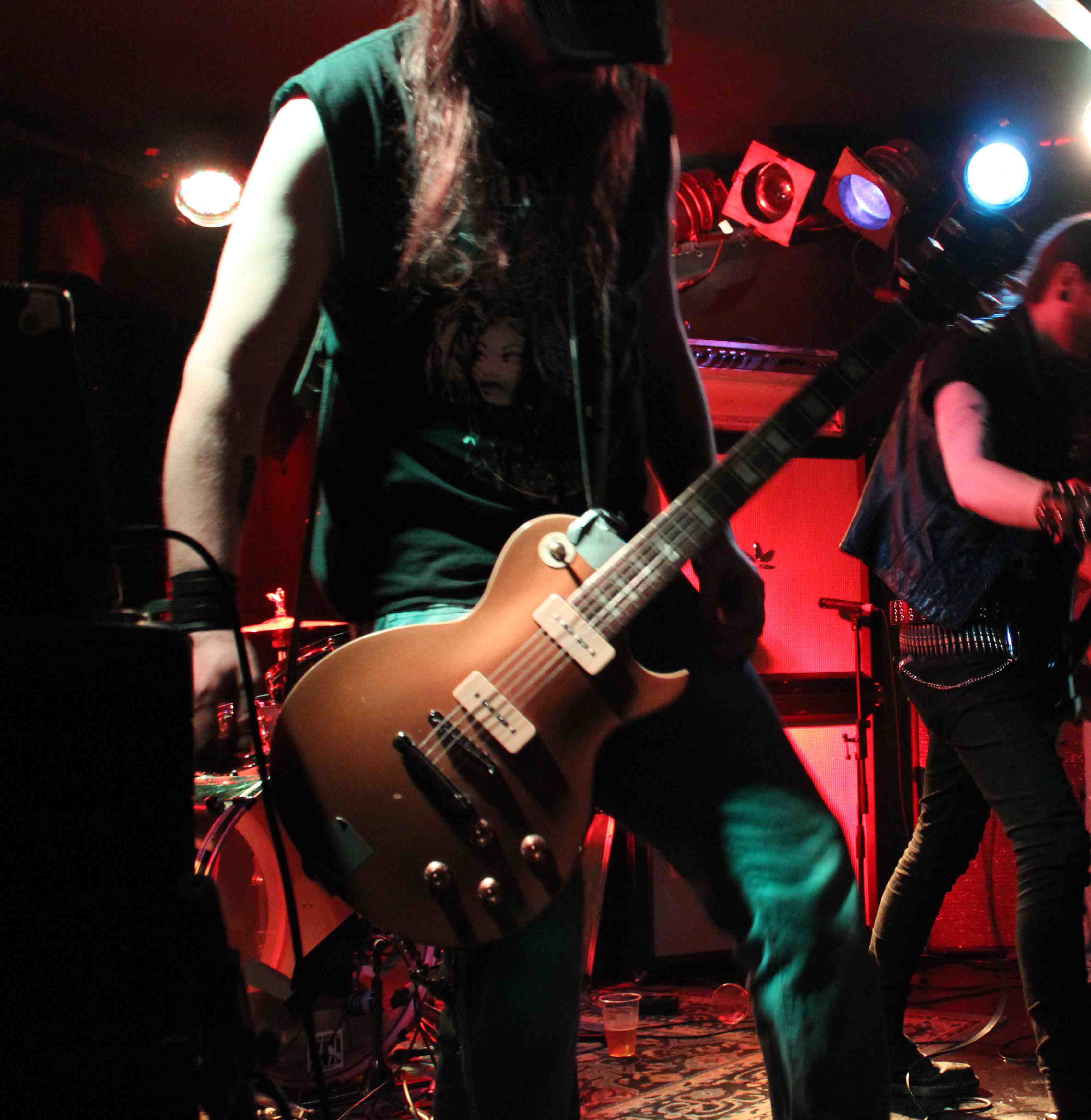 Attic (HF)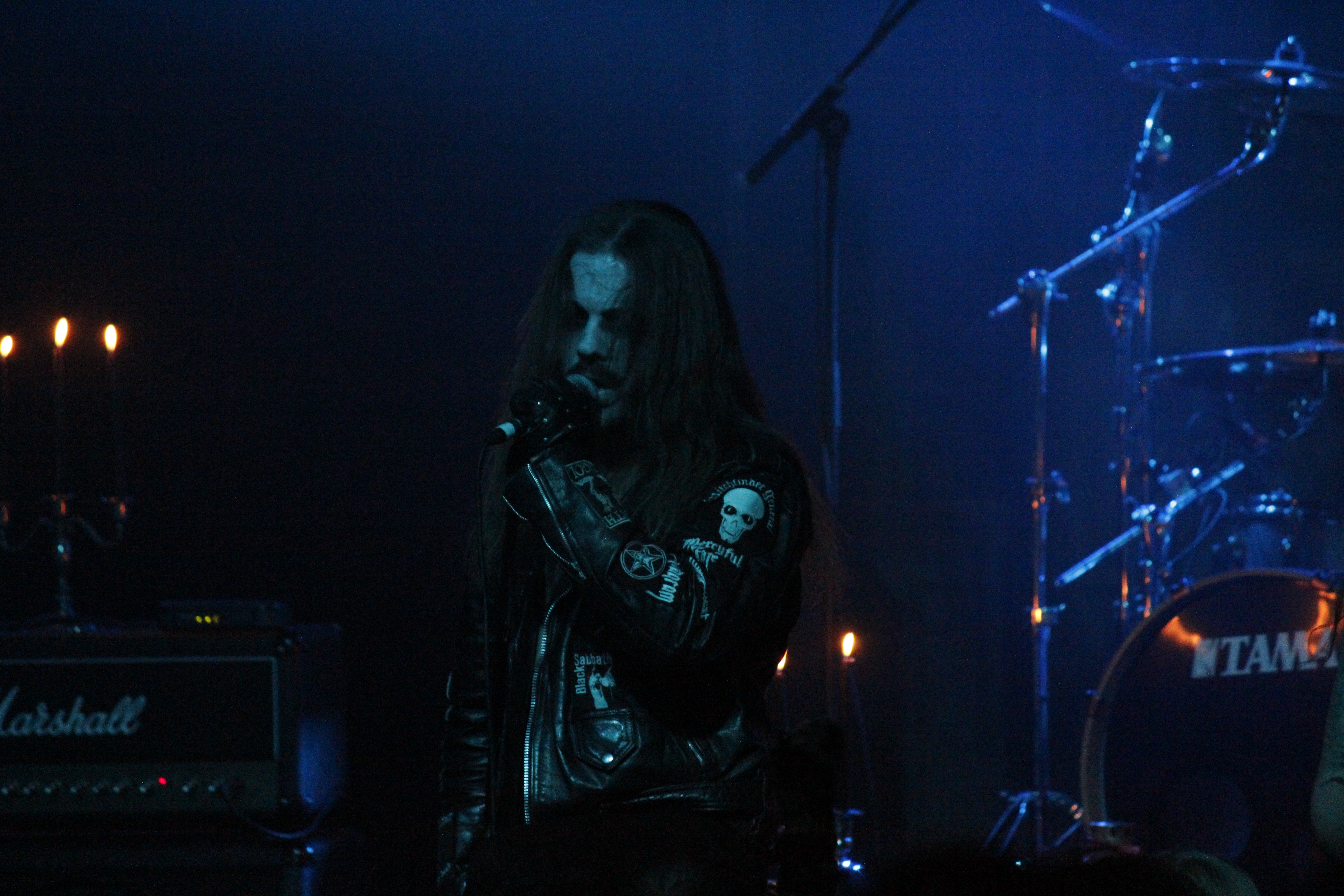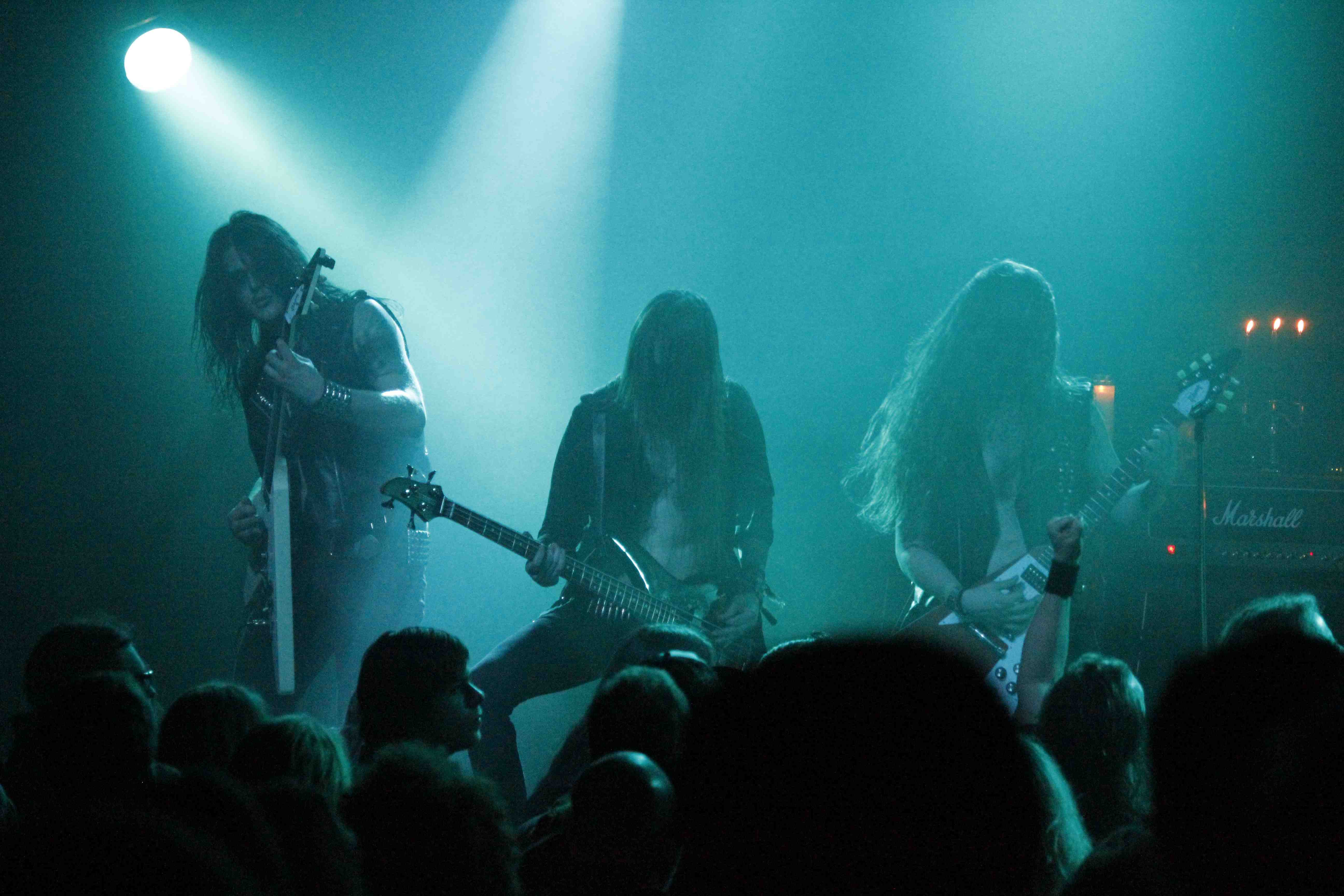 Black Shape of Nexus (DS)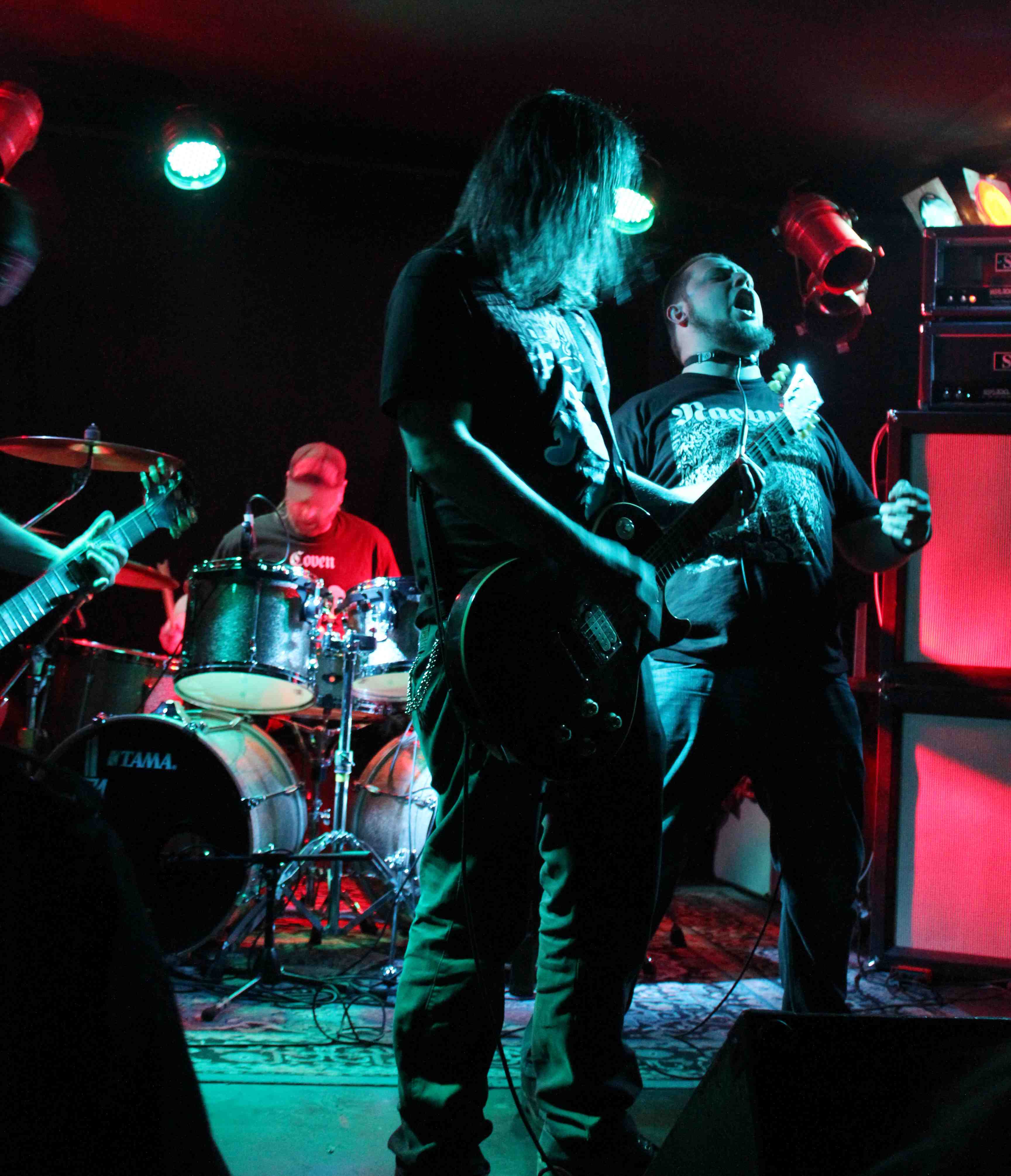 Venenum (DS)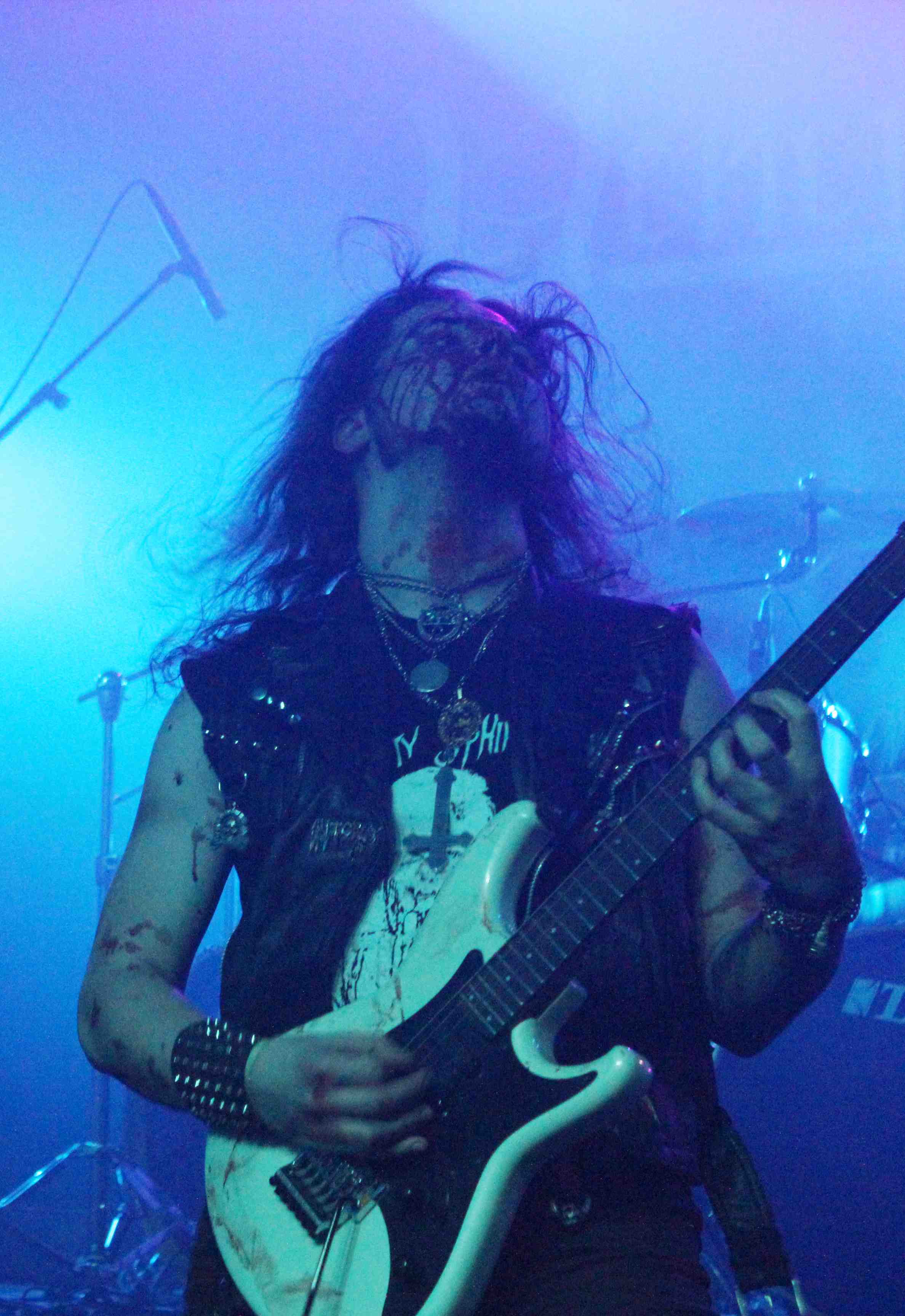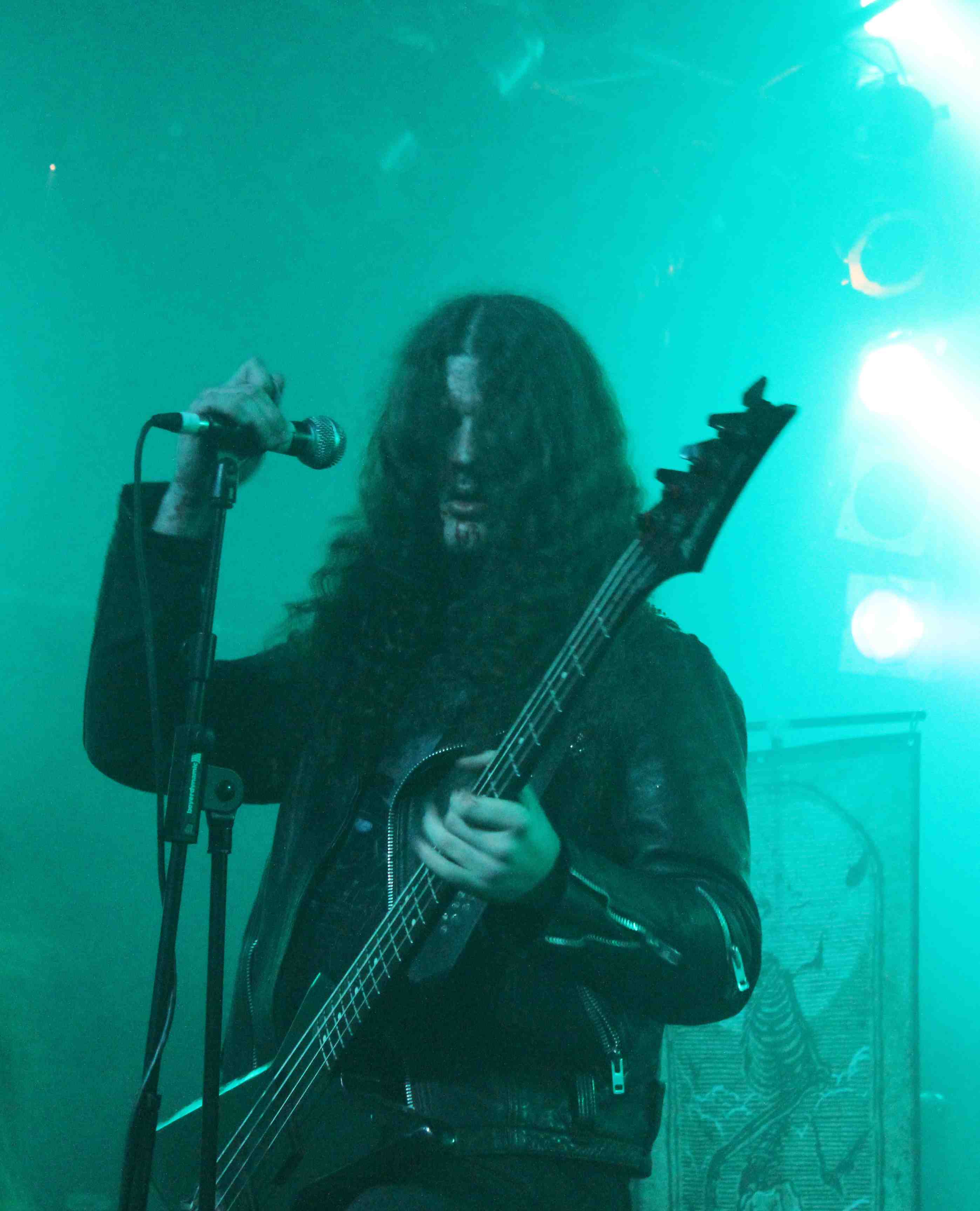 Gold (DS)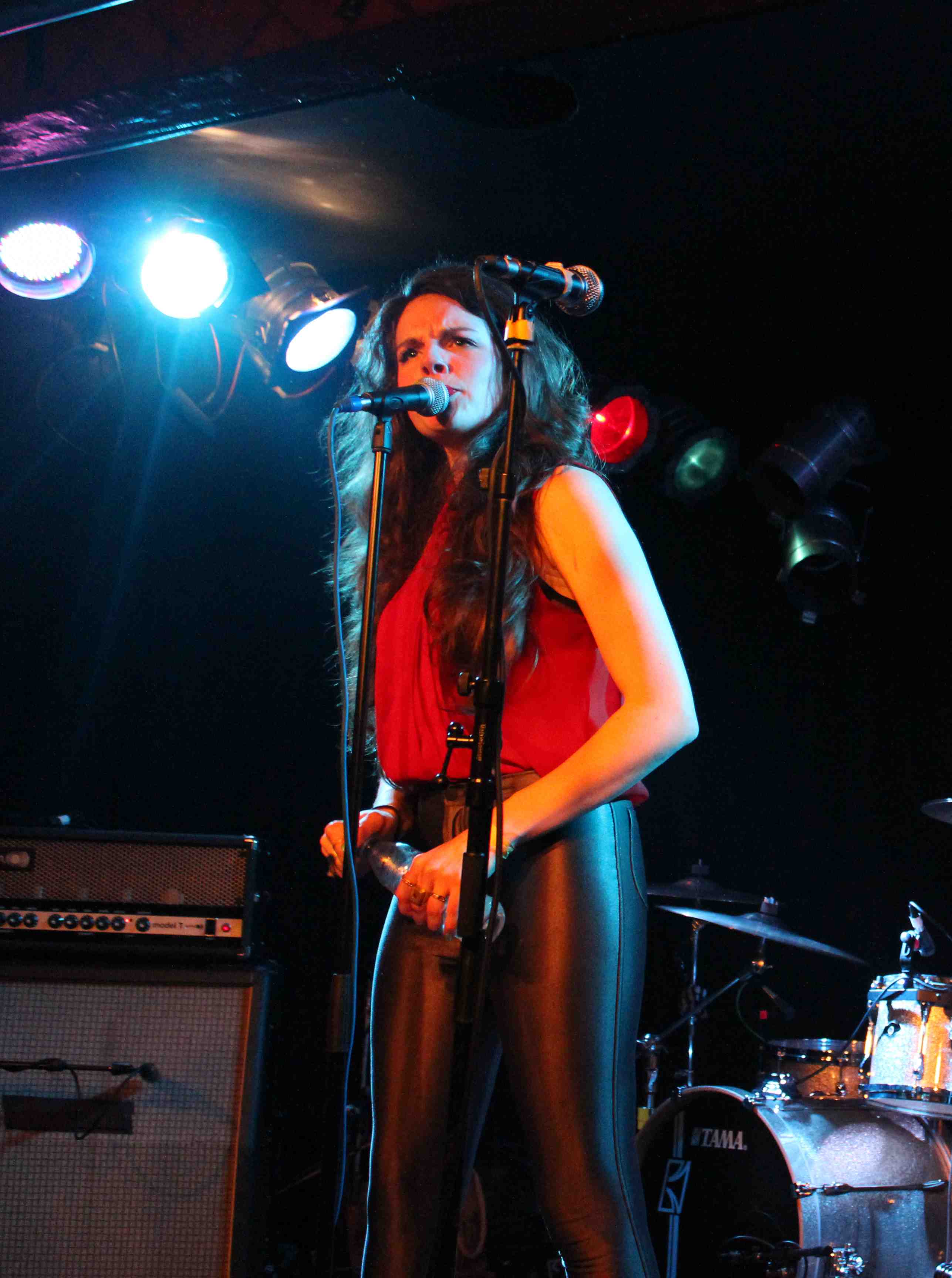 Denial of God (HF)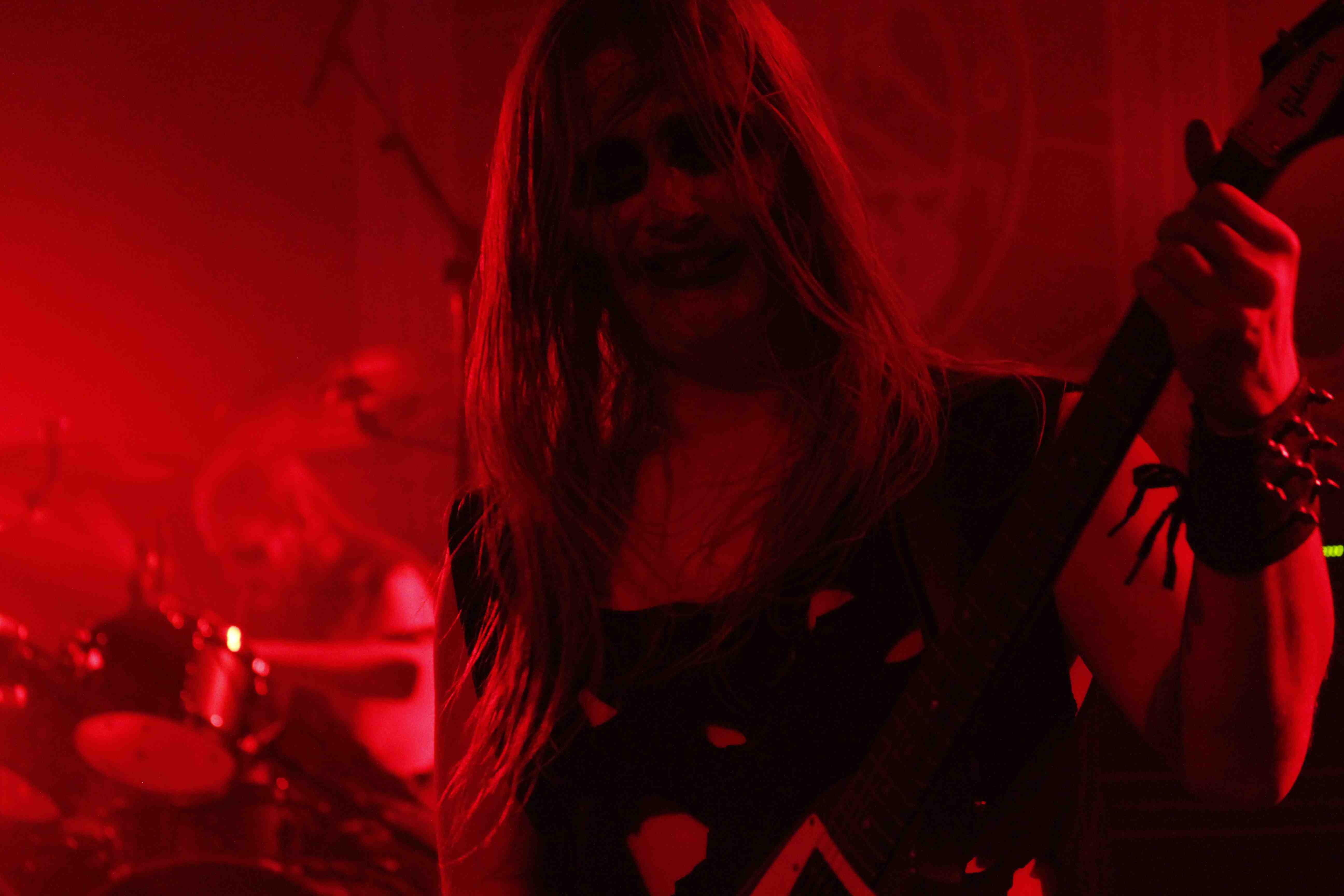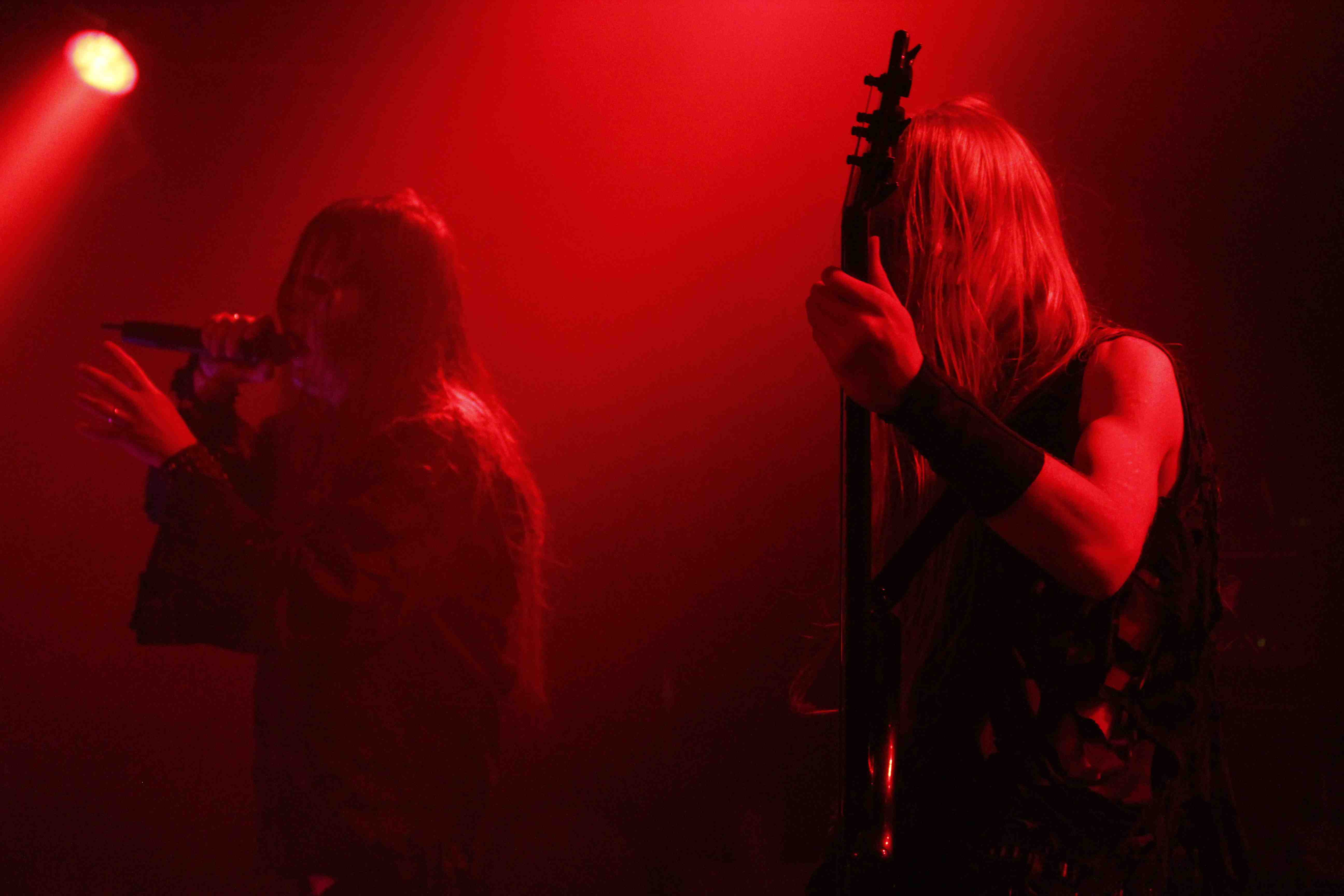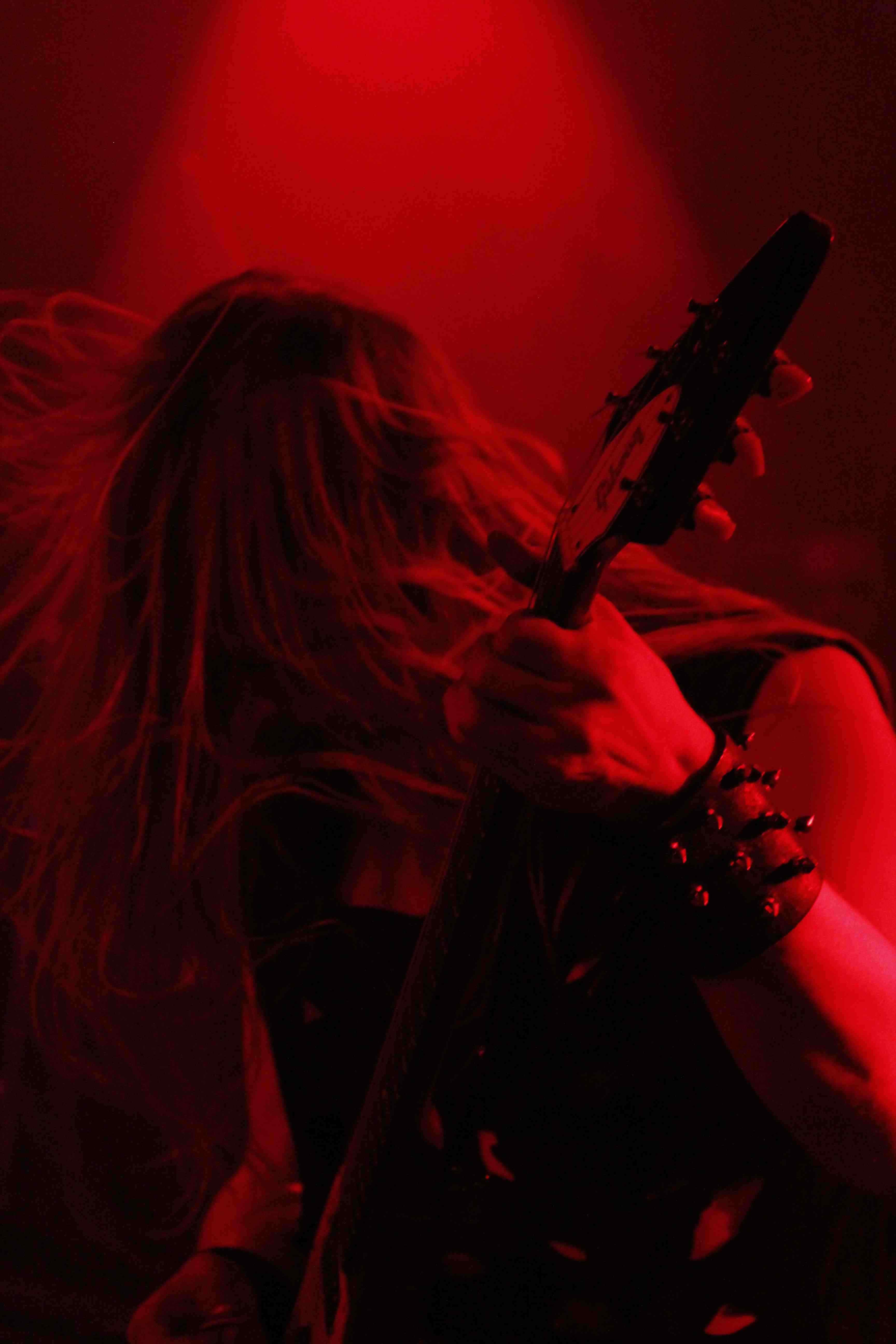 Essenz (DS)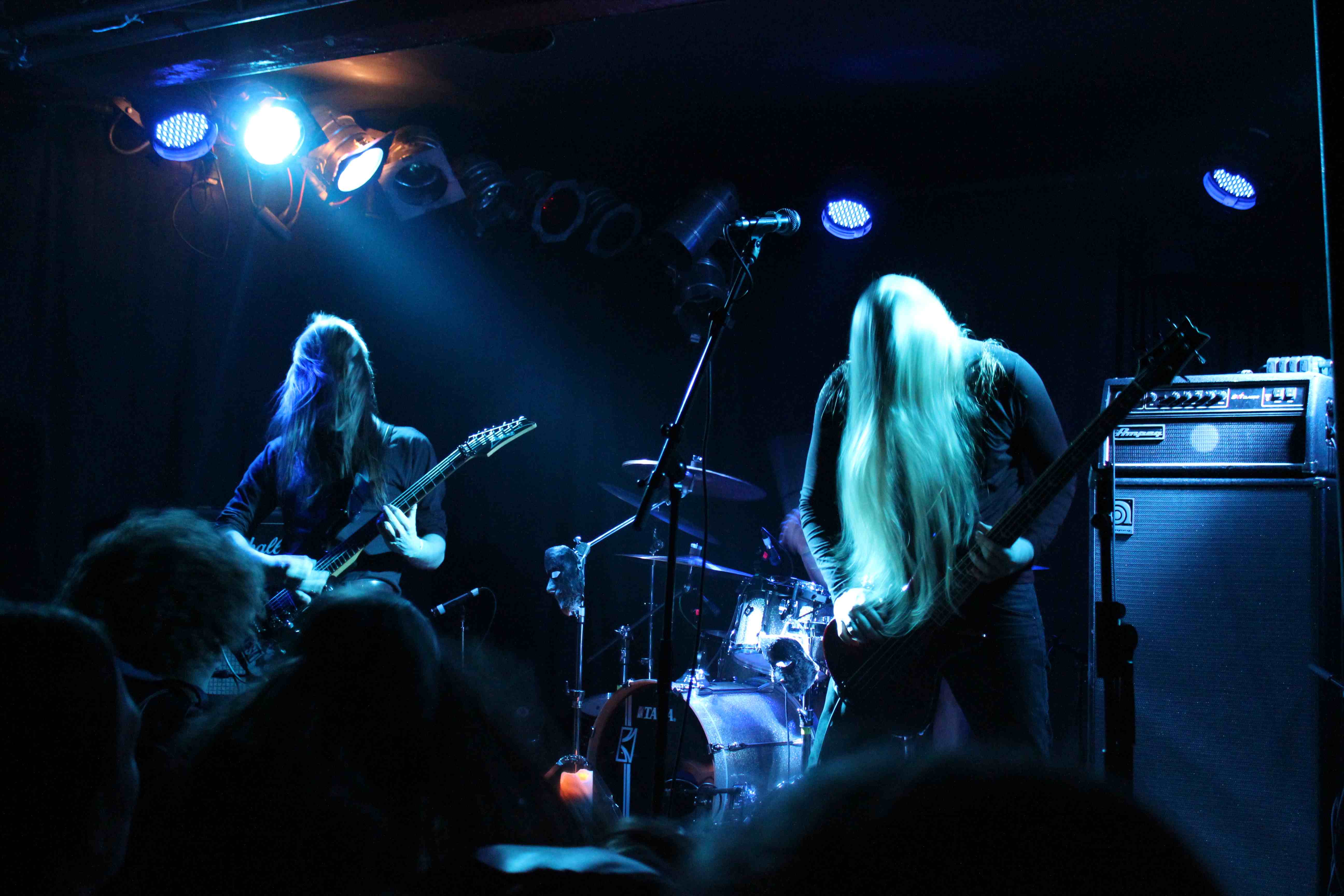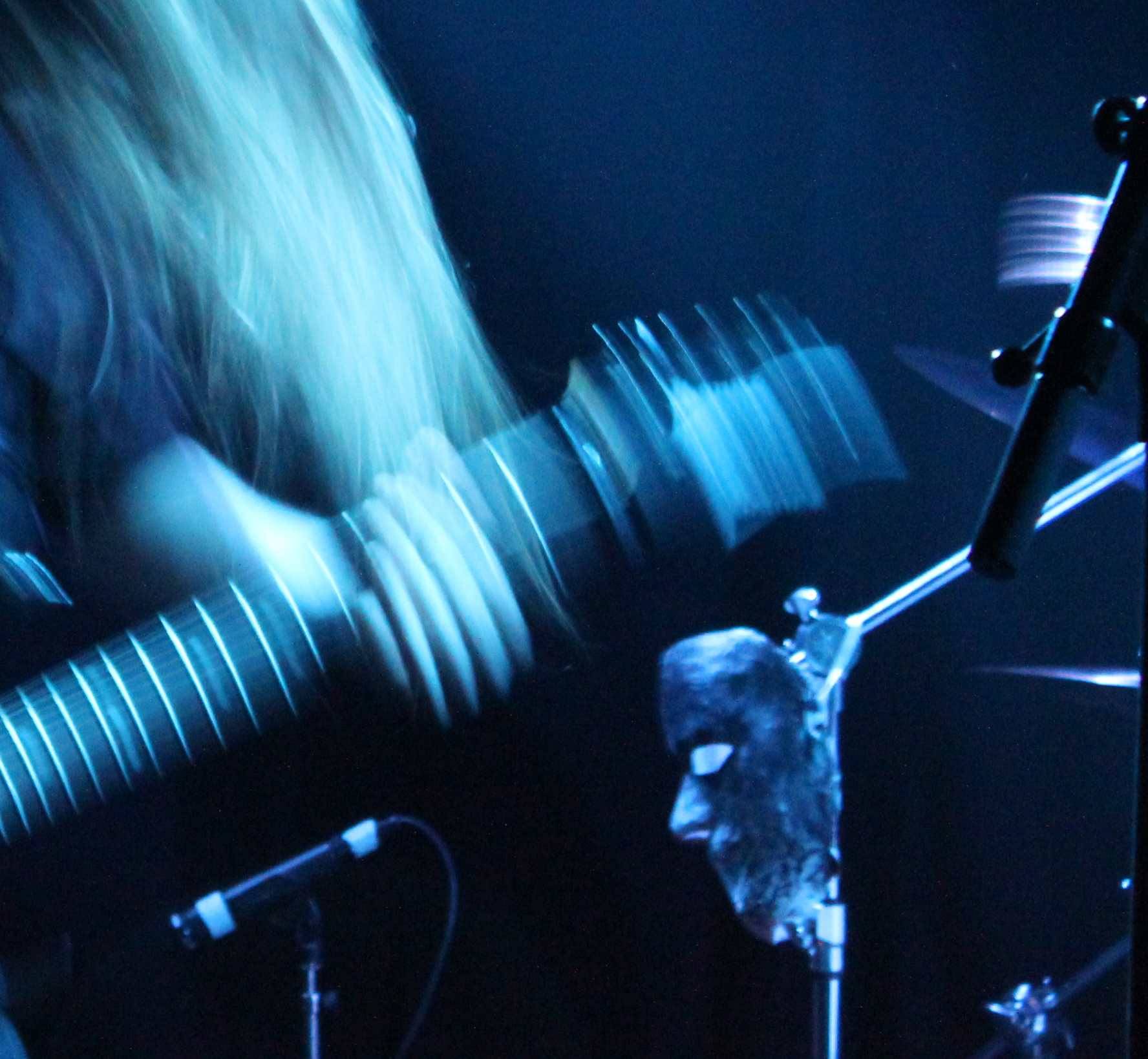 Desaster (DS // HF)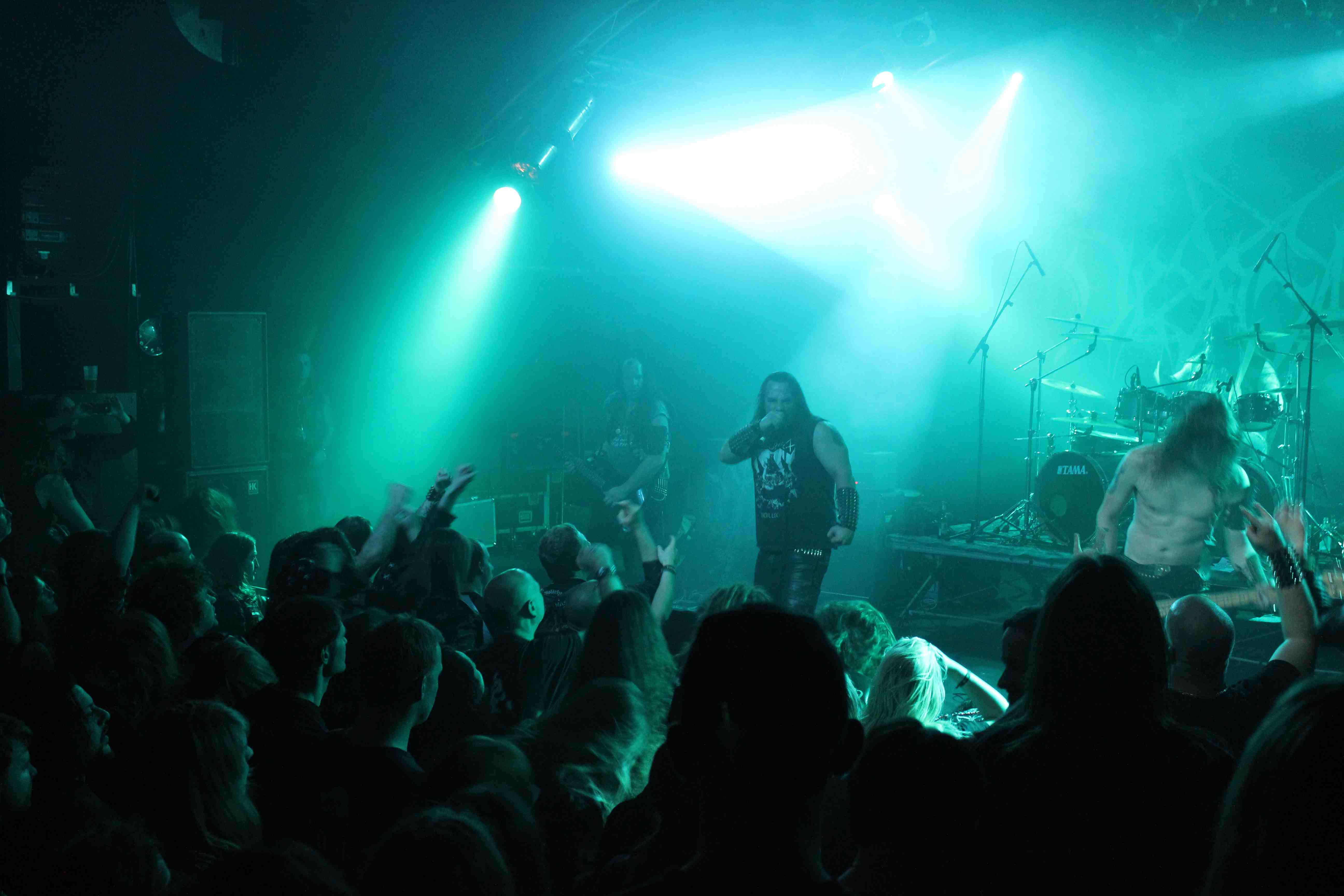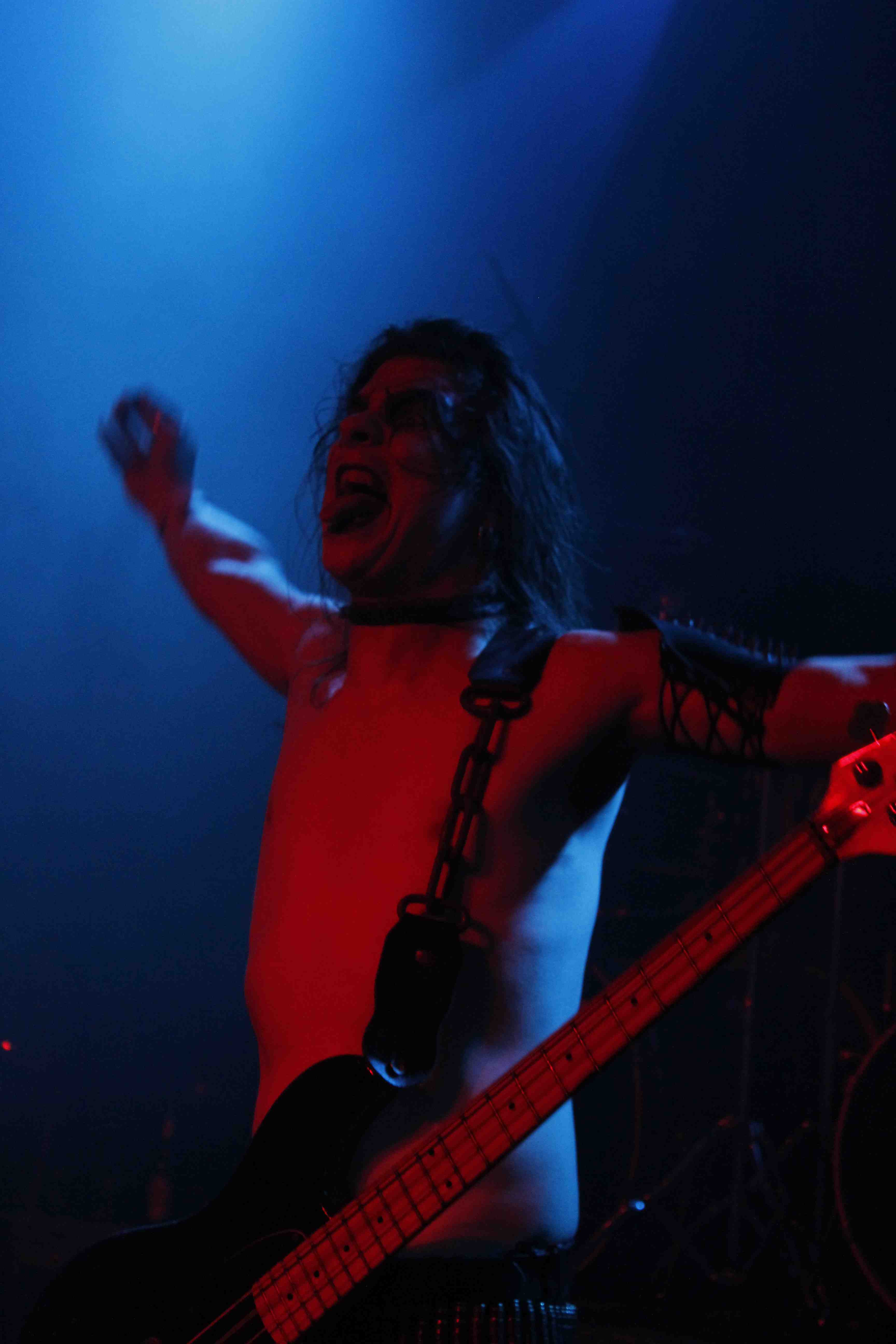 Jess And The Ancient Ones
(HF)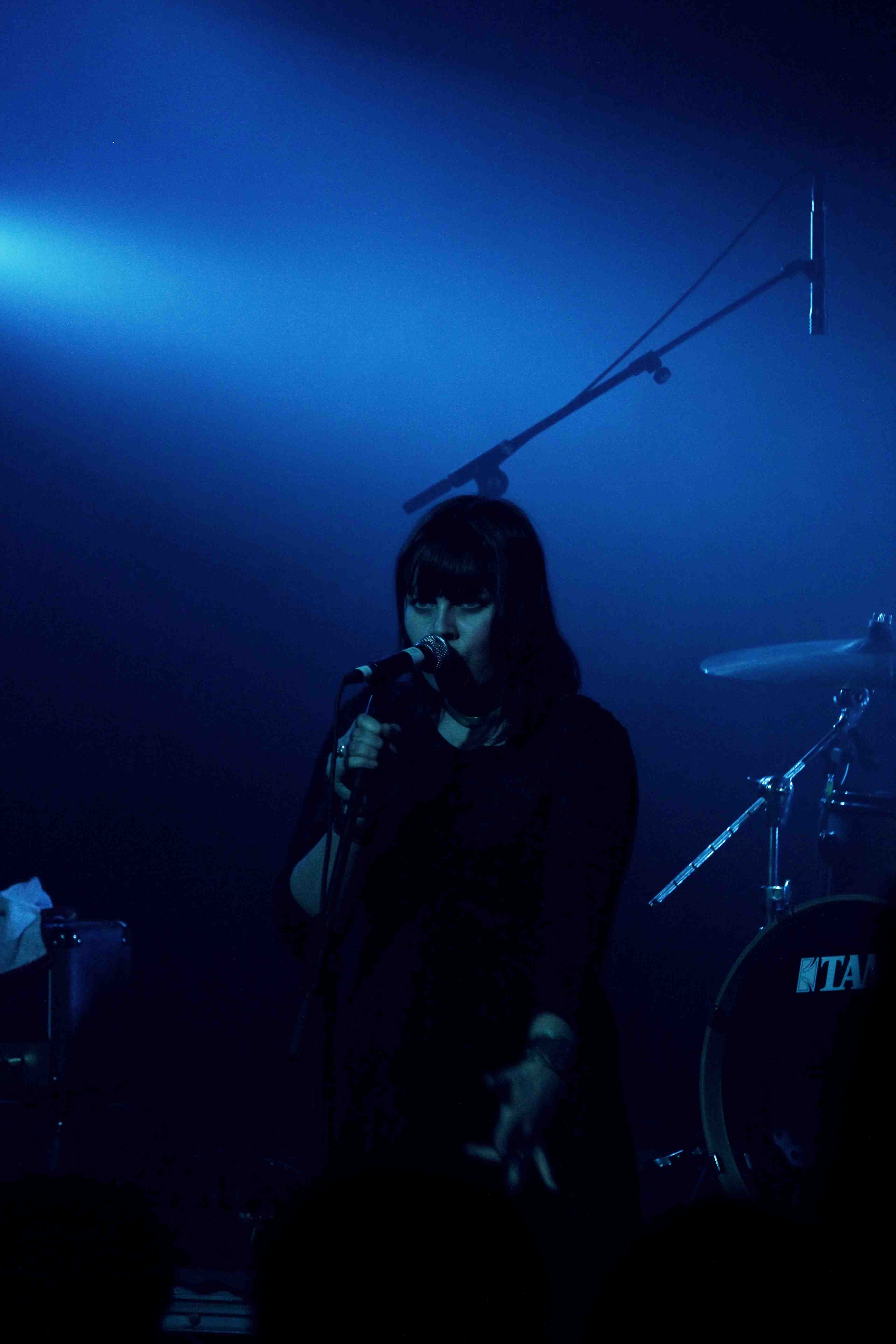 As mentioned above, all pictures by Helena Feher (HF) and Diana Stefan (DS)
See you somewhere else.